careers
---
Share your passion for excellence. Join a team of talented colleagues to push boundaries of construction management. Experience the world of construction management, solve daily challenges, and enjoy the satisfaction building world class buildings.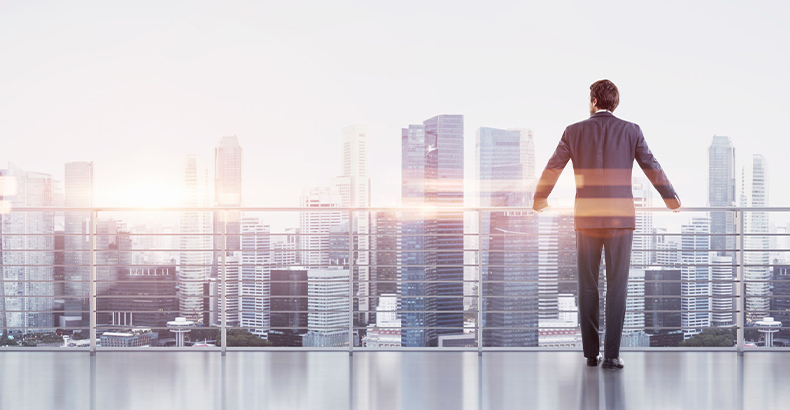 Invest In Yourself
Gain new experience and further your career goals by joining our team. At NY Developers & Management we have a dynamic range or projects and strive to staff each member of the team on projects that broaden their experience and offer them opportunity to grow.
Work with Professionals
By pairing you with experienced members who are leaders in their fields, NY Developers & Management is the place where you can gain firsthand experience and mentorship in all aspects of development and construction management.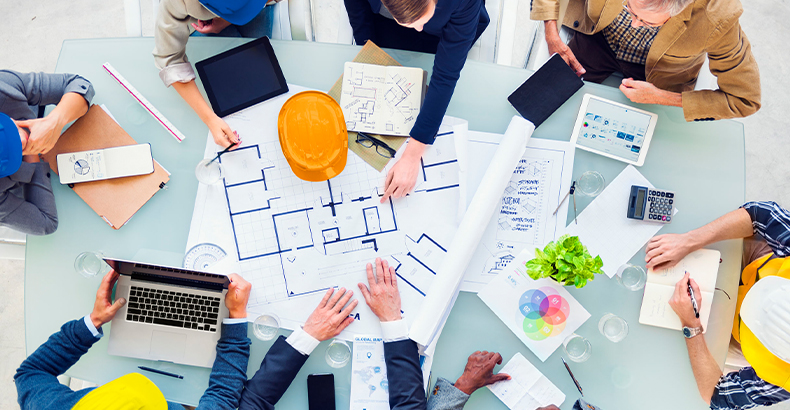 career opportunities
---
Accounting
•
Office Staff
•
Assistant Project Manager
•
Project Manager
•
Executive Project Manger
•
General Superintendent
•
Junior Superintendent
•
CAD Operator
•
Contract Administer
•
Estimator
•
Scheduler
•
Safety Manager
apply online
available positions
---
Senior Construction Project Manager
Oversee performance of all Trade Contractors & review Architectural & Engineering drawings to make sure all specifications and regulations are followed. Responsible for all construction contracts & the obtaining of necessary permits & licenses. Forecast revenue, profitability and project costs. Manage operational & administrate of schedule of construction protects. 2 years experience, MA-­Construction Management & proficiency with AutoCAD, OST (On-Screen Takeoff) & P6 software required.
Project Manager
Oversee performance of all Trade Contractors, review Architectural and Engineering drawing to ensure compliance with specifications and regulations. Conduct project meetings to obtain data reporting from Assistant Project Managers. Responsible for construction contracts and the obtaining of permits and licenses'. Identify changes in project scope and make necessary adjustments. MA-Construction Engineering and Management, 2 years experience as Assistant Project Manager and proficiency with Primavera 6, Prolog and AutoCAD required.
Project Engineer
Review construction drawings, oversee and direct construction projects. Review project scope of work, maintain project budget. Coordinate design and construction process with architects, interior designers and structural and MEP engineers. Oversee onsite and offsite construction to monitor compliance with Department of Building and safety regulations. Handle the obtaining of permits, technical reports, site safety information, construction contracts and coordinate drawing filing, approvals, inspections and sign-off process. MA-Construction Management, 2 years' experience as Jr. Project Engineer required.
Project Engineer
Use AutoCAD to review shop drawings, survey reports, maps, blueprints, and geological data to plan projects. Complete submittal reviews and submit budget estimates, progress reports an cost tracking reports to managers. Assist site team to coordinate mechanical, electrical, plumbing and sprinkler trades for slab penetrations, risers and branches. Work with Department of Buildings expediter to pull permits for job and maintain permit log for the renewal process. MA-Construction Management, 2 years experience as Junior Project Engineer and Proficiency with AutoCAD and On-Screen Takeoff (OST) software required.